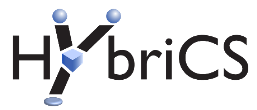 Hybrid Computing Systems (HybriCS), previously known as SuperLinks, is a line of cluster products from HPC Links for all your hybrid and green supercomputing needs and can seamlessly scale from one blade to thousands of blades.
Combining a set of power-optimized x86 as well as GPU hardware building blocks from Supermicro and Boston Ltd. with the trend setting VERTEX architecture and Open VERTEX 1.0 software platform from HPC Links, HybriCS is tailor-made for your most demanding HPC applications.
These industry leading, hybrid computing software and hardware components bring unsurpassed value to your HPC datacenter in the form of:
Application Scalability
System Usability and Flexibility
Power and Cost Efficiency
HybriCS uses leading-edge hardware from our partners
Flexible architecture from Boston Ltd./ Supermicro offering up to 20 server nodes within a single 7U managed enclosure
Full support for GPU, Quad/ Dual CPU, TwinBlade and Storage Blades
Industry leading Hybrid GPU & CPU compute flexibility: Intel Xeon Series 5600 CPUs with NVIDIA Tesla M2070 GPU Acceleration
QDR Infiniband
HybriCS comes with pre-loaded VERTEX software from HPC Links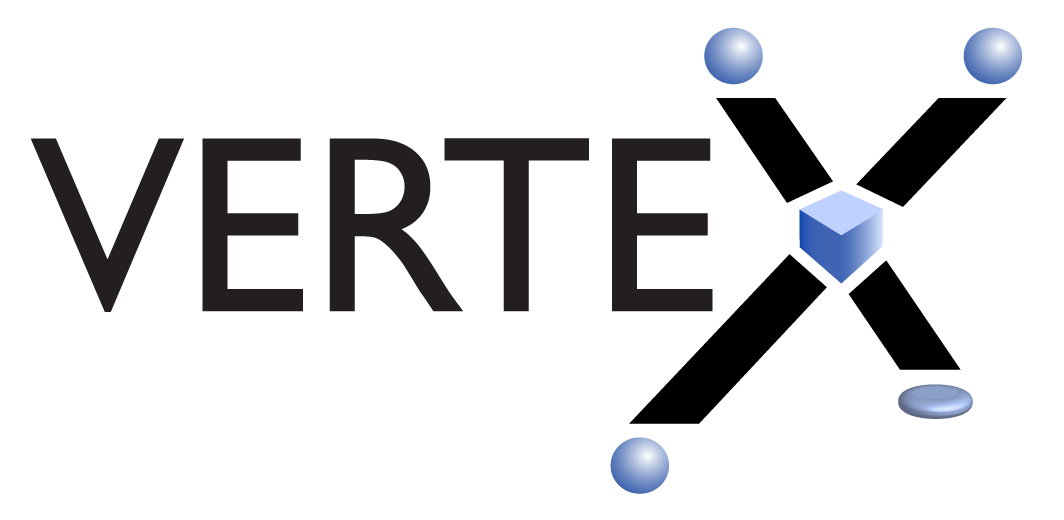 is a Hybrid HPC platform architecture where control nodes transparently connect light-weight, heterogeneous compute nodes to storage and system services. VERTEX addresses the challenges posed by today's Hybrid HPC systems that use traditional CPUs as well as compute intensive processors such as GPGPUs, many-core, and Cell processors on the same HPC system. By employing a set of unique features, VERTEX provides unprecedented levels of ease-of-use, flexibility and scalability for commodity hybrid HPC systems. HybriCS also deploys scalable Linux OS and system management as well as scalable Microsoft Windows HPC Server environments (without VERTEX).